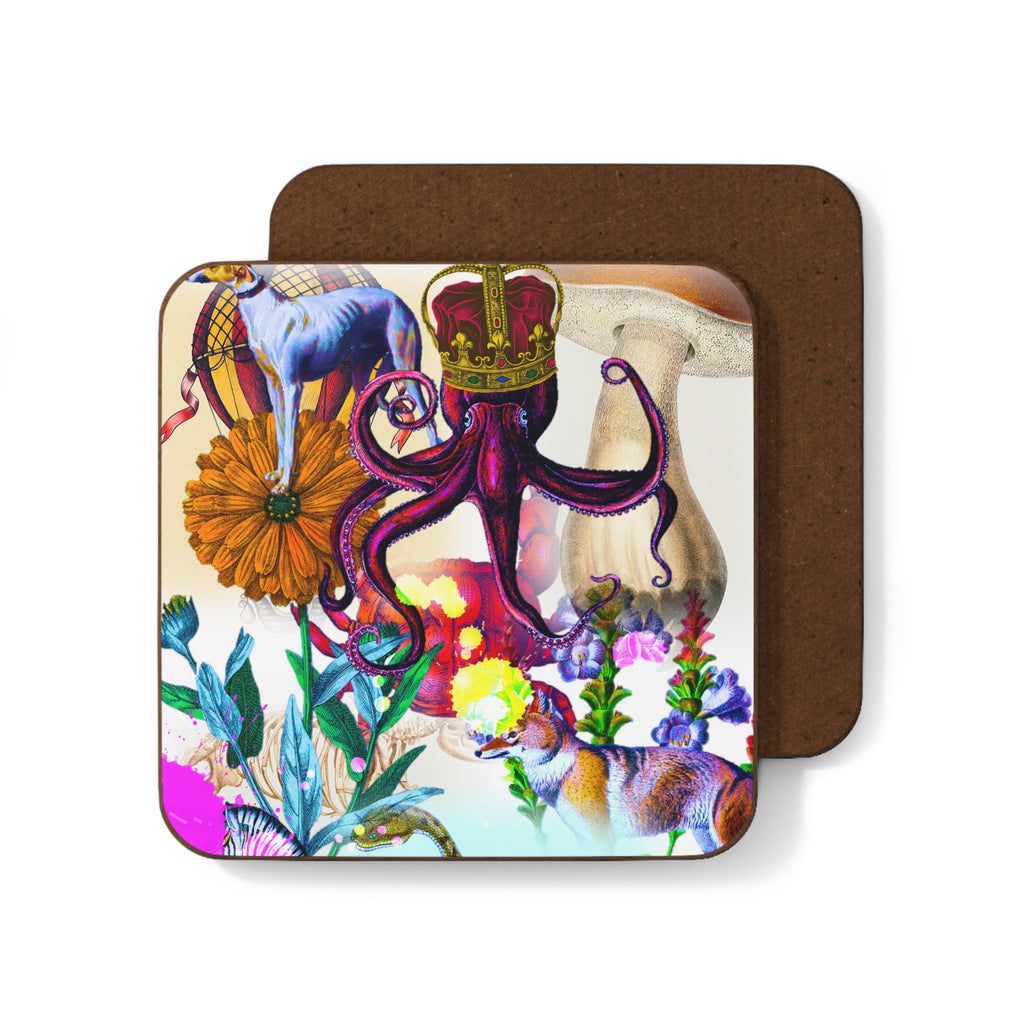 ORIGINAL PAINT COASTER
ORIGINAL PAINT COASTER
$15.00
Original paint Coaster , is a speciality of ours, which has been honed and perfected over several years. Each coaster is handmade by our team of expert craftsmen, to ensure they are unique and completely customised. Our designs are beautifully printed into the material of the coasters. Our specialist technique means we can design your coasters with as much detail as you want. The print is super sharp, HD quality, so fine lines and details are depicted beautifully. The base of your new coasters made from a hard and durable wood, which will protect the surface of your tables. The face of your coasters is heat resistant and super glossy. This allows you to place both hot and cold items on them.
CARE INSTRUCTIONS
These custom coasters UK made are easy to care for and maintain. The highly glossy surface can be wiped down with a damp cloth, without compromising the print.
Surface wipe only. Clean gently by hand with mild soapy damp cloth.
Fill your home with personal style. These printed coasters are the perfect way to add splashes of colour and design without being too overpowering. If you love to entertain in your home, then why order our coasters to make cocktail hour even more fun? As we can design each coaster individually, you have the option to Add names, catchphrases, quotes, on our designs.