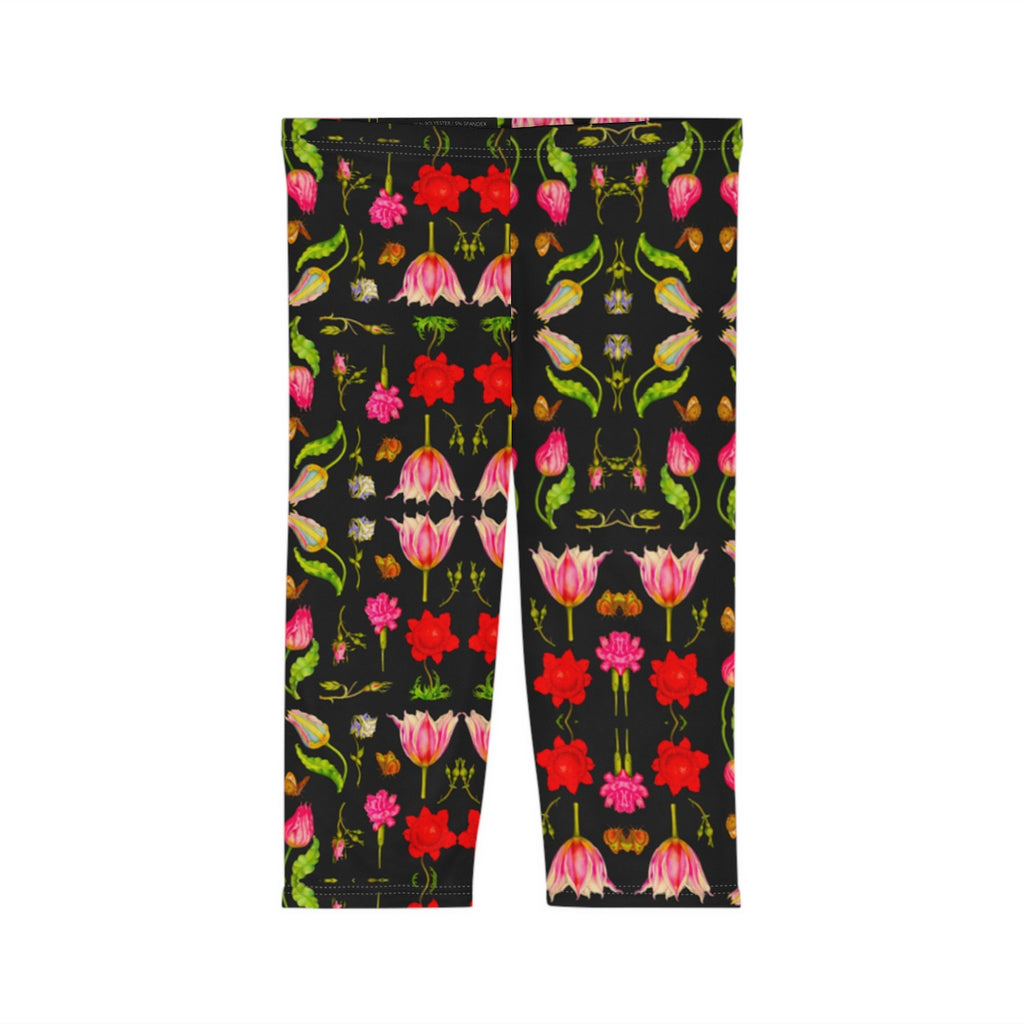 Lizzie Women's Capri Leggings
Lizzie Women's Capri Leggings
$71.00
Capri leggings are comfy, capri leggings are stylish - the perfect chameleon for all occasions custom made. Made with anti-microbial polyester spandex that is both moisture-wicking and breathable, these leggings come with a mid-rise waist and are the perfect choice for lounging at home, running, or sweating it out at the gym.
High quality anti-microbial polyester spandex fabric wicks moisture and remains breathable
1.5" waistband
This elastic, mid-rise waist gives the leggings a casual look
Size and care label
Size information and care instructions are conveniently printed on the inside of the waistband
Do not dryclean; Do not iron; Line dry; Do not bleach; Hand wash.
|   | XS | S | M | L | XL | 2XL |
| --- | --- | --- | --- | --- | --- | --- |
| Waist width, in | 13.46 | 14.49 | 15.47 | 16.73 | 18.23 | 19.72 |
| Outseam, in | 25.12 | 25.47 | 25.75 | 26.10 | 26.50 | 26.97 |