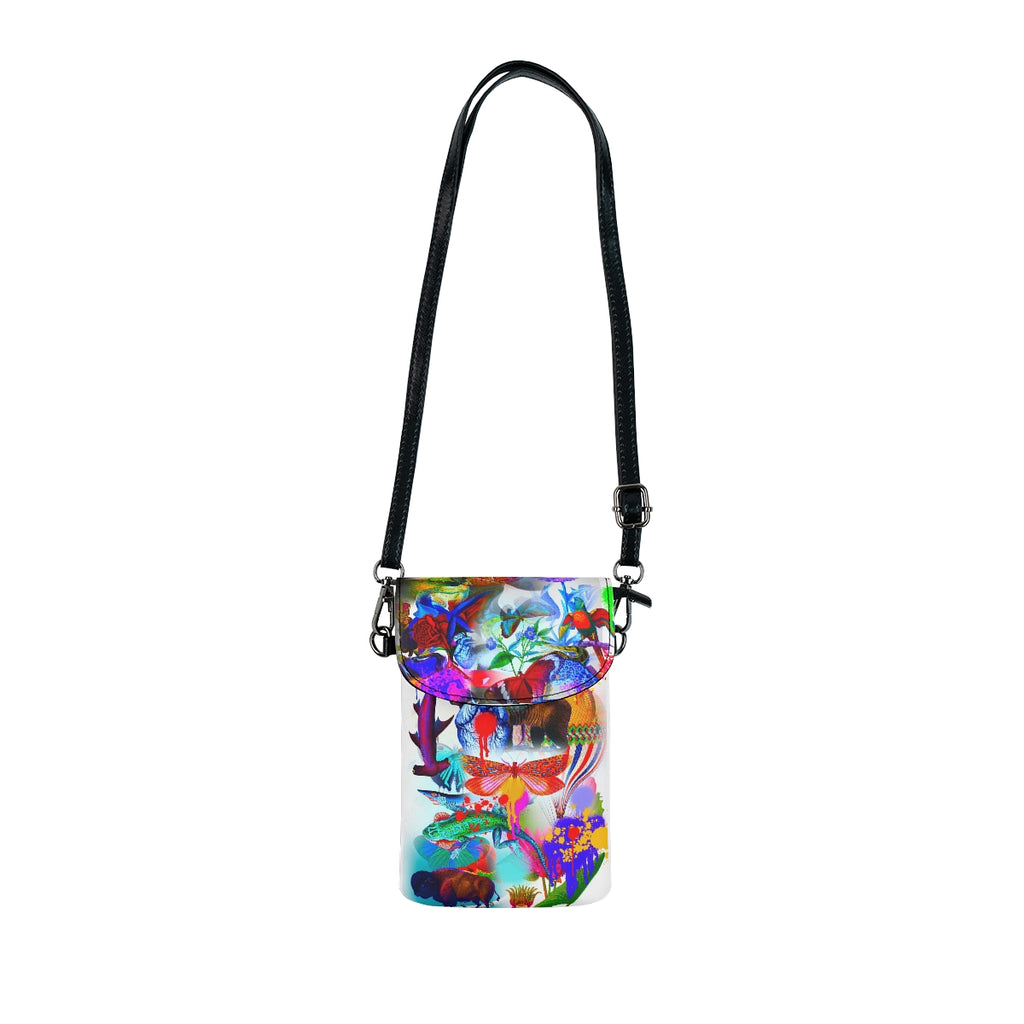 Phone Wallet
Phone Wallet
$58.00
Small and compact, this phone wallet adds a splash of style to daily errands. It comes in one size (7.5" x 4.9") and features an extendable faux leather strap (29.6" to 51.2"). Two main compartments have a flip-up cover—one for a phone and three hidden ones for regular size cards. Made from high-grade microfiber leather, it will stay sturdy for ages.
100% Microfiber leather
Synthetic material that will represent the look and feel of genuine leather
The latest printing techniques provide bright and crisp colors matching your craziest designs
Lightweight and compact, perfect to fit your phone
Durable plastic zipper on top of the wallet that glides smoothly allowing easy and fast access to the items inside
Before cleaning the bag, remove all the items from the bag. Suggested to pretreat visible stains with stain remover. Mix warm water with laundry detergent and clean the bag with terry washcloth or soft bristle brush. Let the bag air dry.