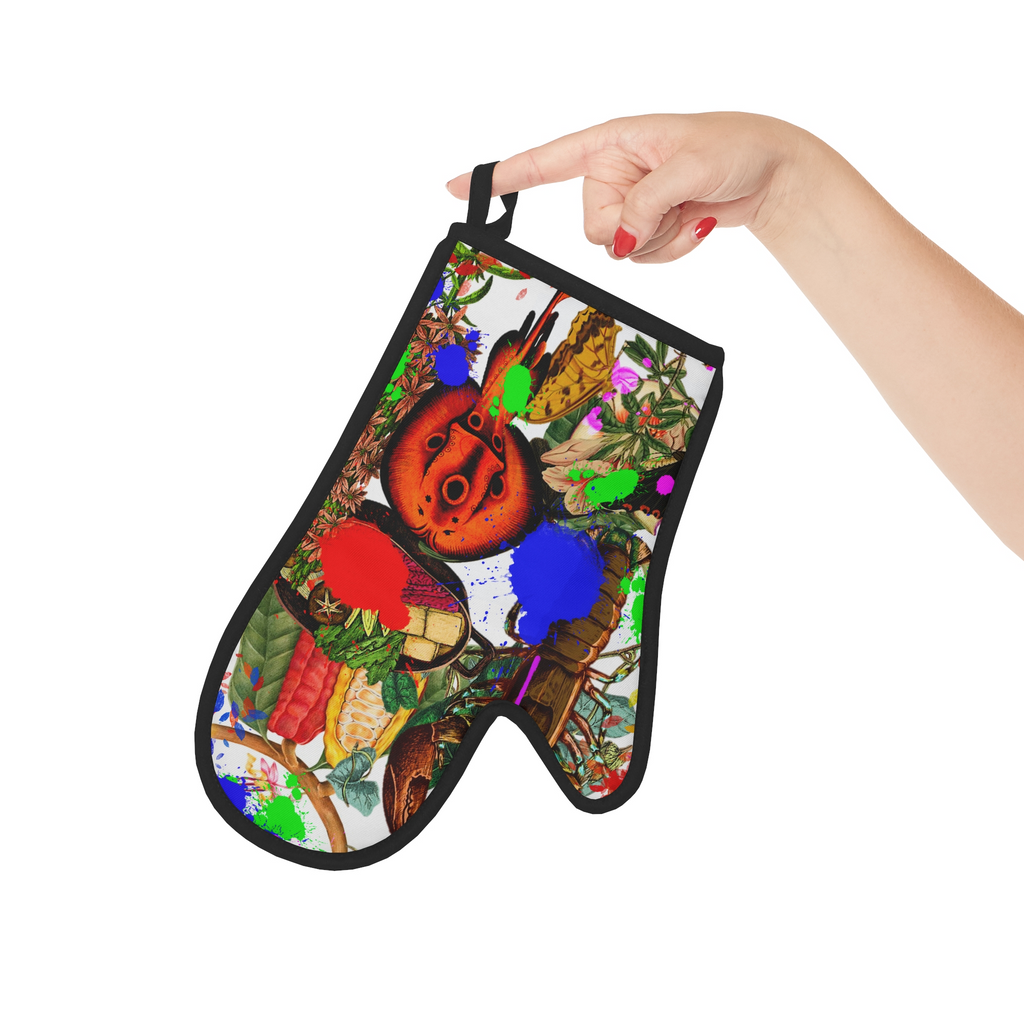 Printed oven glove
Printed oven glove
$20.00
personalised oven mitts like these are perfect for adding a splash of style to any kitchen. Add our original design These mitts sport a metallic, 100% cotton back to protect hands from nasty burns. They also feature a fabric loop for hanging and easy storage.
Heat-insulated
Product is heat-insulated, therefore, it will protect the wearer's hand
100% polyester front (print side)
This strong and durable synthetic fabric retains its shape and dries quickly
Vibrant colors
The latest printing techniques provide bright and crisp colors matching your craziest designs
Hanging loop
Features hanging loop for easy storage and hanging.
Spot clean; Do not bleach; Tumble dry: low heat; Do not iron; Do not dryclean.