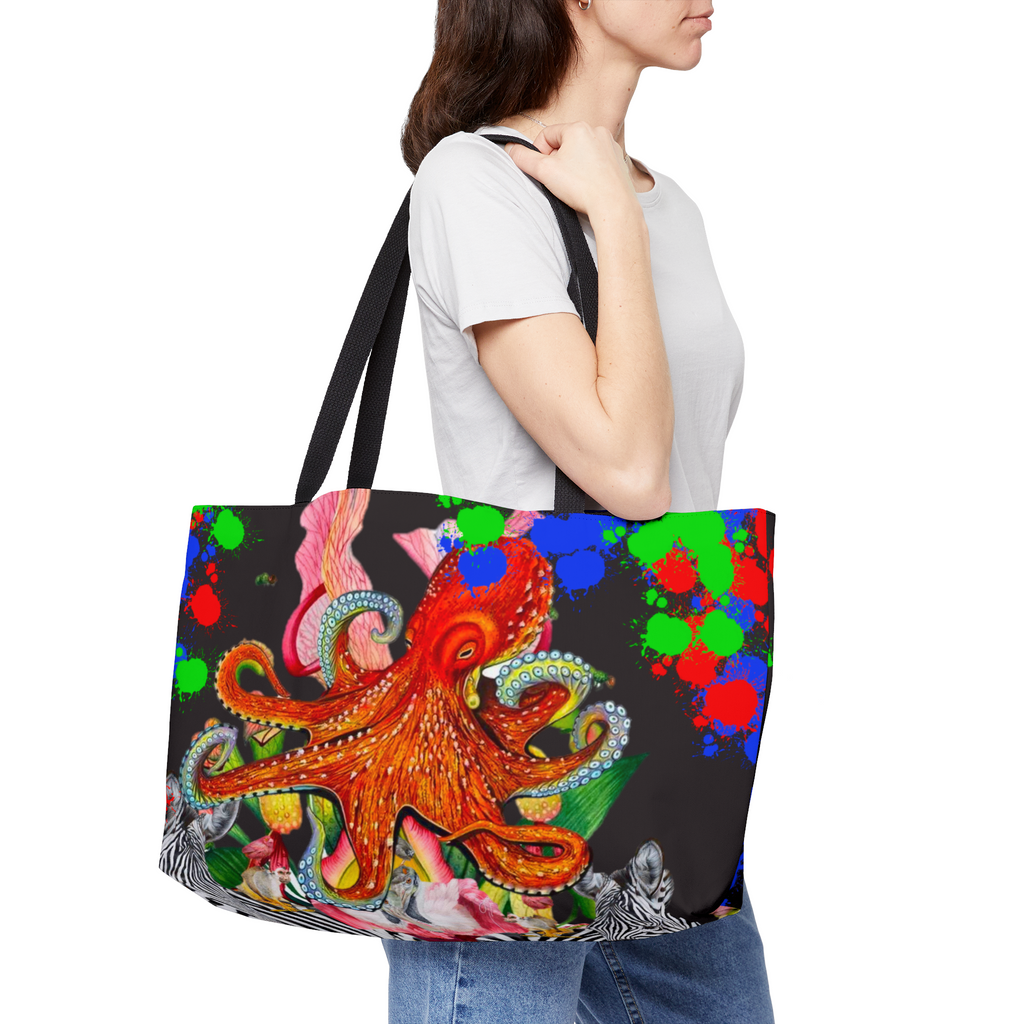 Weekender bag
Weekender bag
$71.00
This personalised weekender bag comes in one size – 24" x 13" (60.9 cm x 33 cm) – perfect for those who love to travel light. Its t-bottom construction and black handles give it a sleek, classic look.
100% Spun polyester
Made from specially spun polyester threads, it retains it's shape, doesn't wrinkle so doesn't require ironing
Spot clean/Air dry; Dryclean.